"The One" 944 Airole Way, Bel-Air, CA
LP $295,000,000 | 21 bd | 49 ba | 105,000 sqft Architect: Paul McClean
If you are in the real estate business, you are most likely aware of the home coined "The One". Bought by real estate developer Nile Niami back in 2012, this home took just shy of 10 years to complete. Although the home is being sold as incomplete, it can still be considered move-in ready. With the hopes of a whopping $500,000,000 list price, Niami had high hopes of this development. Despite some funding issues, the home was finally auctioned off in 2022 for $126,000,000 to online clothing company, Fashion Nova founder Richard Saghian. This massive compound boasts a total of 21 bedrooms and 49 bathrooms, five pools, a 30-car garage, a beauty salon, and a 40-seat theater. "The One" is considered to be the largest home in the United States and sets the bar for properties of this magnitude.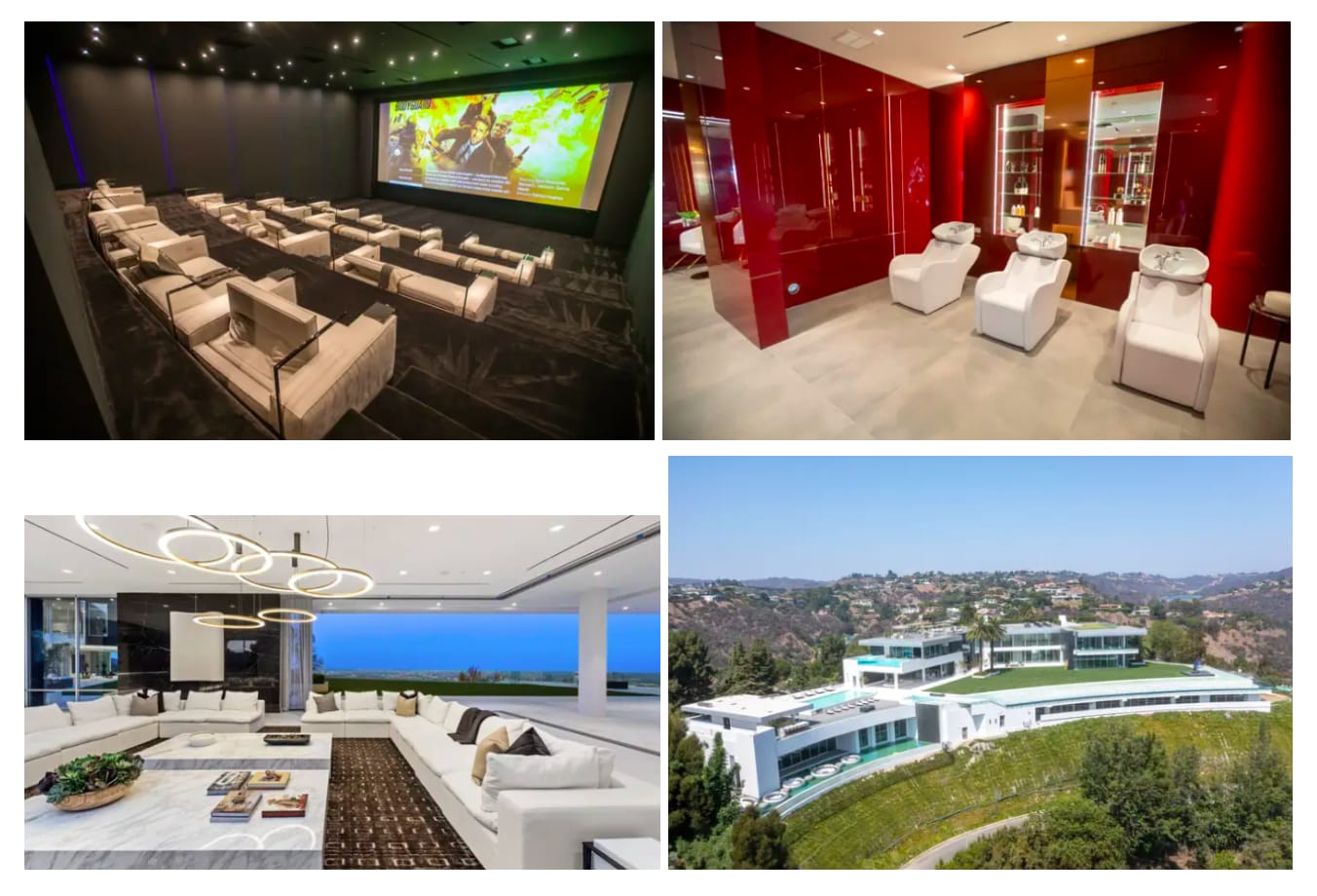 24844 Malibu Rd, Malibu, CA
LP $57,250,000 | 4 bd | 4.5 ba | 3,665 sqft Architect: Tadao Ando, Marmol Radziner
Recently, rapper, entrepreneur, and fashion designer Kanye West purchased a Malibu beachfront home for just north of $57 million. This is reportedly the second-highest number paid for a house in Malibu. At first glance, you can tell that this is a special property. Designed by architects Tadao Ando and Marmol Radziner, this home is one of a kind. The structure reportedly required 1,200 tons of poured concrete, 200 tons of steel reinforcement, and 12 pylons driven 60 feet into the ground, supporting the monstrously heavy house from sinking into the sand. With three stories, this home maximizes its ocean and coastline views.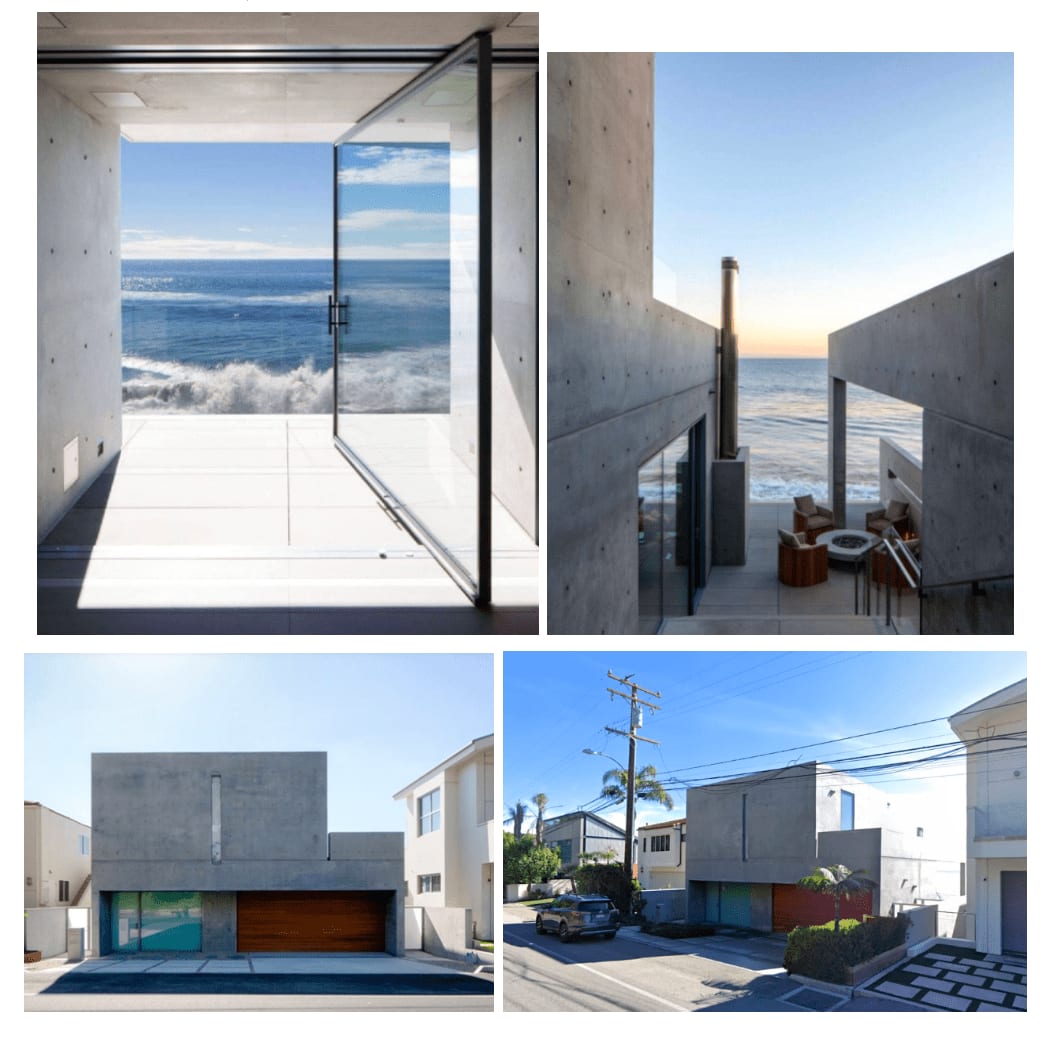 71 Beverly Park, Beverly Hills, CA
LP $87,500,000 | 12 bd | 20 ba | 30,500 sqft Architect: Richard Landry
Coined, "king of the megamansion", Richard Landry has a reputation in the Los Angeles area for building some of the finest megamansions in the area. This home was constructed for Mark Wahlberg and his family in 2014. This home boasts 12 bedrooms and 20 bathrooms, as well as the glass-walled gym, wine cellar with tasting room, movie theater with plush seating for 15+ guests, several wet bars, vast lawns, numerous mature trees, an outdoor skate park, outdoor kitchen, golf greens, a grotto-style pool with waterfalls and formal gardens. If sold at or around the list price, this property will set a record for the highest prices of a home in the Beverly Park community.