Kaufmann Desert House
Palm Springs, CA
Architect: Richard Neutra
Designed and built in 1946, the Kaufmann Desert House, or simply the Kaufmann House is a home in the desert resort community of Palm Springs, California. Commissioned by businessman Edward J. Kaufmann who also commissioned the Fallingwater house by Frank Lloyd Wright. This home has been described as, "an architectural marvel that helped define the modernist aesthetic of the resort city of Palm Springs". Made famous in 1970 when photographer Slim Aarons took the photograph "Poolside Gossip" in the backyard of this home.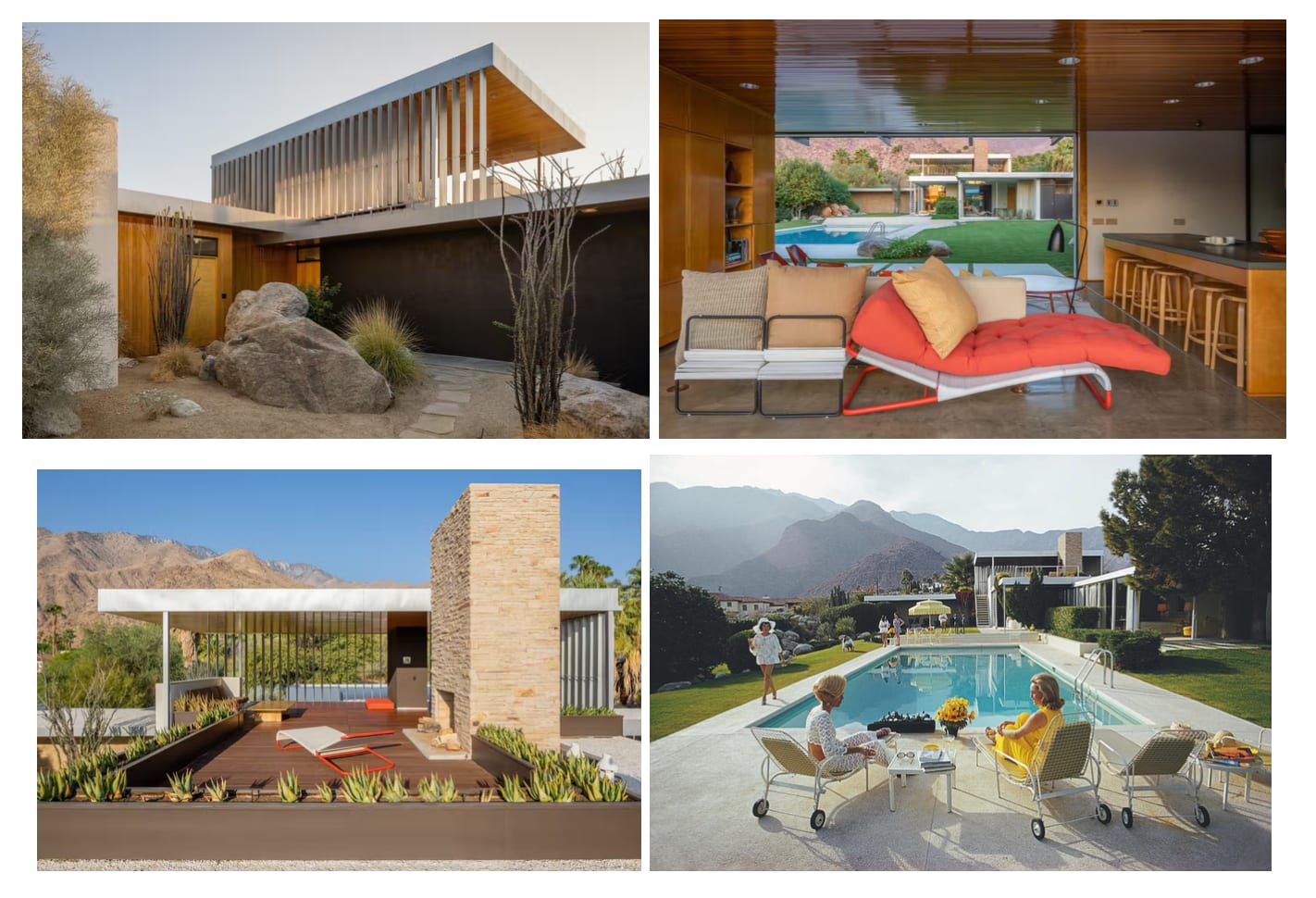 La Casa Pacifica
San Clemente, CA
Architect: Carl Lindbom
La Casa Pacifica, also known as the "The Western Whitehouse" was originally built for financier Hamilton H. Cotton in 1926. Famously, this home got its nickname for being President Richard Nixon's secondary residence while in his presidency. Today, the home boasts 9,000 sqft of living space and resort-like grounds. The home is currently off-market.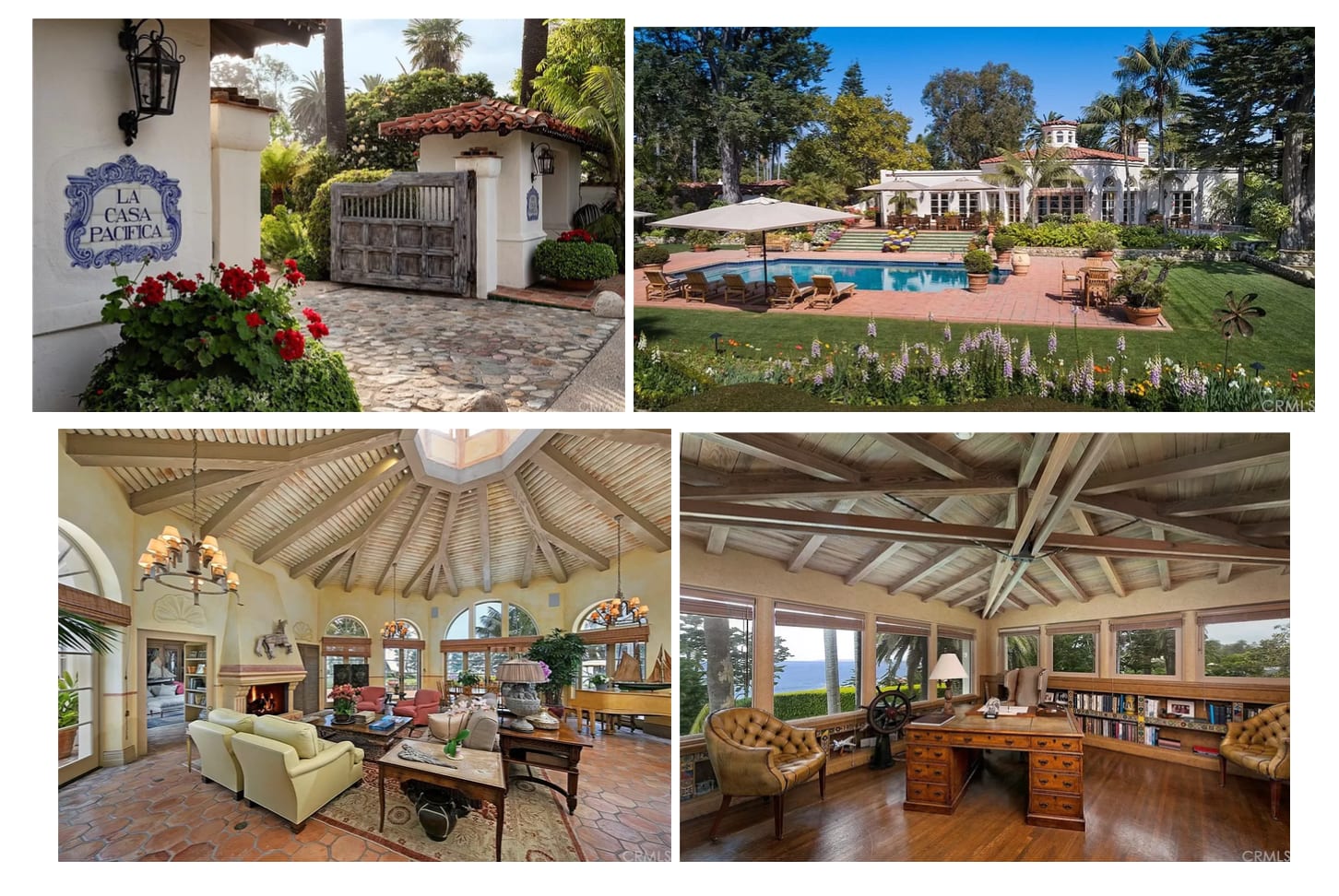 Greystone Mansion
Beverly Hills, CA
Architect: Gordon Kaufmann
The Greystone Mansion, also known as the Doheny Mansion has long roots within the Beverly Hills community. Located in Trousdale Estates in Beverly Hills, CA, The Greystone Mansion was designed and built in 1928 as a gift from oil tycoon Edward L. Doheny to his son, Edward "Ned" Dohney Jr. The mansion consists of 55 bedrooms, 46,000 sqft of living space, and sits on 16 acres of land. At the time of completion, the mansion was built for $2 million dollars which roughly equates to $61 million dollars in the present day. The mansion is currently owned by the city of Beverly Hills and the grounds are used as a public park that tourists and locals can visit free of charge.